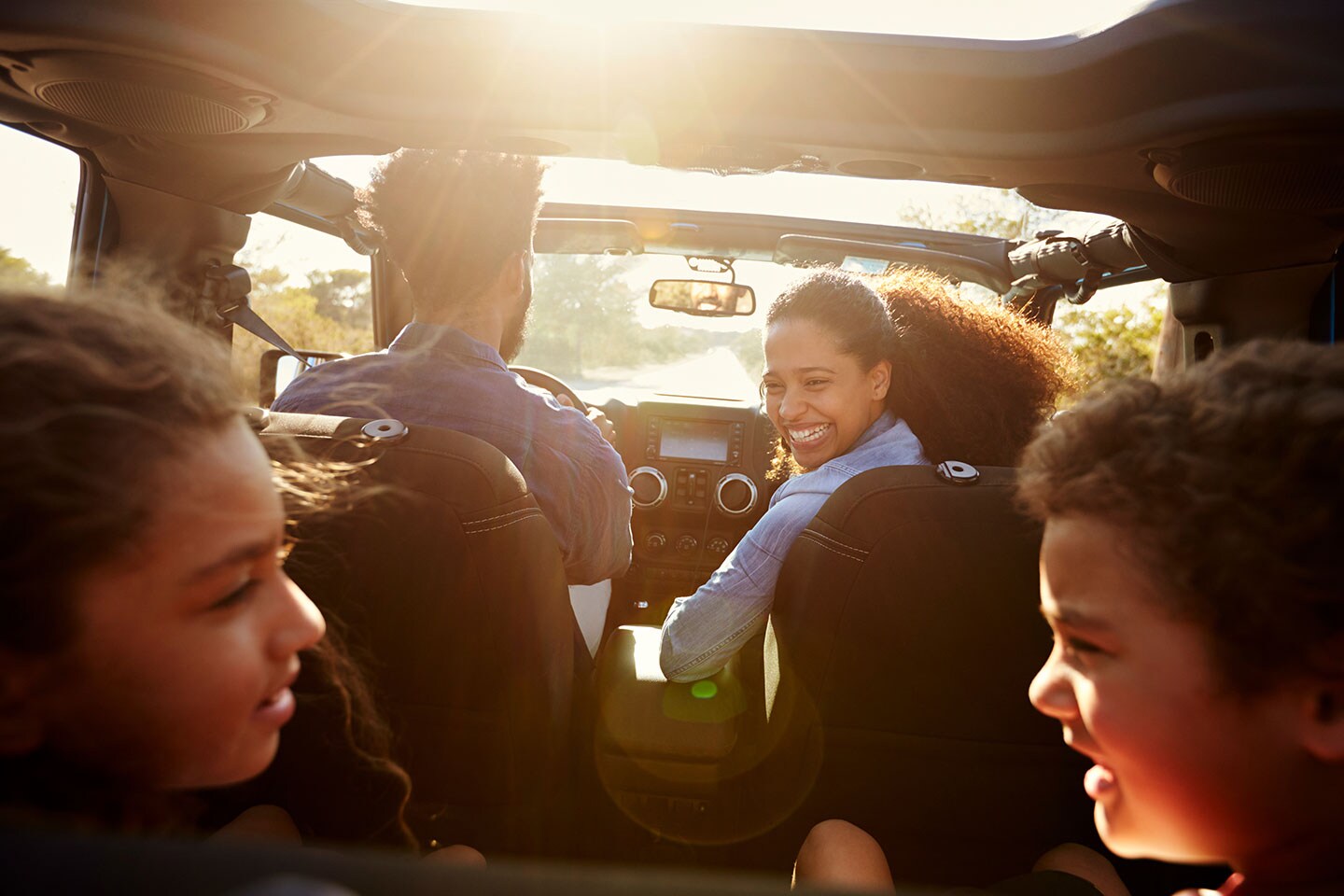 Stress-Free Driving
Enjoy Hassle-Free Car-Buying and Expeditious Auto Repair Here at Chrysler Dodge Jeep Ram FIAT of Bay Ridge in Brooklyn, NY
If you're a driver near Brooklyn, NY in search of a new or used car this fall, look no further than our Chrysler Dodge Jeep Ram FIAT of Bay Ridge dealership. Offering drivers from Fort Hamilton, NY and beyond with an array of affordable Chrysler, Dodge, Jeep, Ram, and FIAT vehicles, our Bay Ridge establishment seeks to prioritize your car-buying experience by giving you everything that you need to make the right decision this season. Whether you're a daily commuter seeking a reliable and fuel-efficient sedan to help you get to work on time or an adventure enthusiast with your eyes set on a rugged all-wheel-drive SUV to help you commandeer the off-road avenues with, we've got all of your needs covered here and more.
Here at Chrysler Dodge Jeep Ram FIAT of Bay Ridge near Queens, NY, we strive to enrich the quality of your lifestyle with a hassle-free and affordable car-buying journey which starts from the moment you first step foot onto our dealership lot. Backed by transparency, customer service, and quality assurance from our team of professionals around Bensonhurst, NY, there's never been a better time to get behind the wheel of a new Chrysler, Dodge, Jeep, Ram or FIAT vehicle than today. Explore our lot for a new or used model that best suits your needs and enjoy a variety of agreeable prices when you choose to shop with us right now during our on-going inventory clearance event!
Explore Our New Inventory for a Model That's Right For You Here at Chrysler Dodge Jeep Ram FIAT of Bay Ridge
As the season's change and the road conditions begin to reflect what the weather looks like, it's important to ensure your safety behind the wheel this season with a new vehicle that you can trust and depend on. Regardless if you drive every day or only on days when you need to, our new inventory is laden with a plethora of new and engaging Chrysler, Dodge, Jeep, Ram, and FIAT vehicles that we know drivers near Crown Heights, NY will love. Explore popular models like the new 2020 Jeep Grand Cherokee, 2020 Chrysler Pacifica, 2020 Dodge Durango, 2019 FIAT 124 Spider, and 2020 Ram 1500 for a new model that's best for you and your budget. Sporting a variety of model configurations and adaptable drivetrain options, we're confident that there's something unique for you and your family here in our new inventory here in Brooklyn, NY.
If you're unsure as to what new vehicle you'd like to purchase, we invite drivers into our dealership to ask questions and to test drive any vehicle of your choosing. Not only is our intelligent staff dedicated to helping you find the right vehicle for you and your family, but we're also professionally trained and very knowledgeable when it comes to dissecting what makes a particular vehicle a good choice for you and your lifestyle. Enjoy expert sales advice from the automotive gurus who do it best in Brooklyn and get the help that you deserve when shopping our new inventory for a model that you'll be excited to get behind the wheel and drive every day.
Affordable Pre-Owned Chrysler, Dodge, Jeep, Ram, and FIAT Models for Sale Here at Our Bay Ridge Dealership in Brooklyn, NY
If shopping for a new vehicle is way out of your budget and you desire something more affordable but equally as reliable as something that is brand new, consider shopping our used inventory for pre-owned models that you can trust. Highlighted by a variety of certified pre-owned vehicles that we know drivers near Staten Island, NY will love, including the Jeep Cherokee Latitude, Chrysler 300, Ram 1500, and Ford F-150, our used inventory has everything you need to save money on your next vehicle purchase this season. Certified in-house by our team of automotive professionals, our Chrysler Dodge Jeep Ram FIAT associates vigorously inspect each of our available used vehicles to ensure they are in proper working condition before being offered to our valued customers in Brooklyn, NY.
When perusing our used inventory for a model that strikes you, consider what you will be doing each day behind the wheel to give yourself the best possible idea of what you need to maximize your overall satisfaction with. From the off-road avenues outside of the city to the paved highways running through Crown Heights, NY, our used inventory has something unique for you and your family the next time you require something that fits your budget. Not only will customers enjoy agreeable prices on a used vehicle from our Bay Ridge dealership, but you'll also reap the benefits of driving a used car, truck or SUV that will have already lost a bulk of its value. For peace of mind and a great deal on a used car that looks, feels and drives like new, visit us today and sift through our pre-owned inventory with help from our dedicated staff team today.
Want to Talk Auto Finance?
Expeditious Auto-Service & Transparent Financing Solutions Available For Our Valued Customers Near Bensonhurst, NY
Here at Chrysler Dodge Jeep Ram FIAT of Bay Ridge, we understand that one of the most difficult parts of the entire car-buying process is securing an affordable financing deal on the car that peaks your interest the most. That's why this season, we're taking the initiative to incentive drivers near Brooklyn, NY to shop with us at our Bay Ridge dealership by offering them a variety of transparent and agreeable financing solutions that they simply cannot refuse. Whether you're in the market to buy something new or a certified pre-option from our used inventory, our finance team works diligently alongside you and your budget to help craft an agreement that everyone can feel good about. From seeking out a car loan to constructing an affordable lease offer for your new Chrysler, Dodge, Jeep, Ram, or FIAT vehicle, we've got the answers to your financial questions here at our dealership in Brooklyn, NY.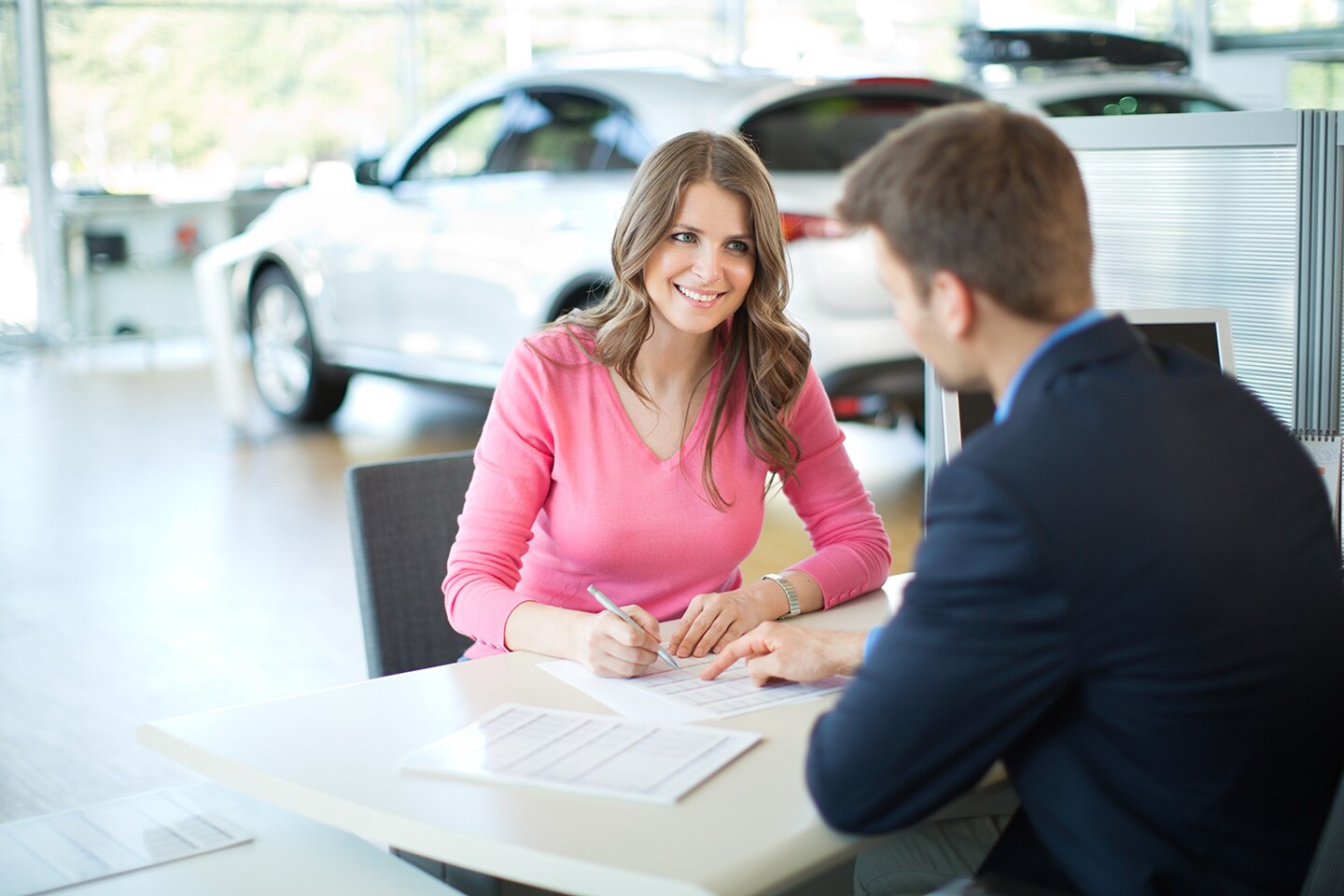 Get in Touch
Contact Our Sales Department

:

7185099177
Monday

09:00AM - 09:00PM

Tuesday

09:00AM - 09:00PM

Wednesday

09:00AM - 09:00PM

Thursday

09:00AM - 09:00PM

Friday

09:00AM - 06:00PM

Saturday

09:00AM - 06:00PM

Sunday

11:00AM - 06:00PM
Car Service and Auto Repair Convenient For Our Brooklyn, NY Customers
If you require service on your vehicle near Staten Island, NY, our Chrysler Dodge Jeep Ram FIAT of Bay Ridge facility is a one-stop-shop for all of your automotive service needs when you need them most. Offering drivers with regularly scheduled maintenance services like oil changes, tire rotations, and cabin air filter replacements, our associates strive to enrich the lifespan of your vehicle one step at a time. If you've recently gotten into an accident and your car, truck, or SUV has sustained some damages that need fixing, our expert Bay Ridge service team has the tools and the technology to help get your vehicle back on the roads safely this season. To learn more and to schedule a service appointment today, we encourage drivers to contact or visit us in person at our Chrysler Dodge Jeep Ram FIAT dealership today!
Here at Chrysler Dodge Jeep Ram FIAT of Bay Ridge, we're always welcoming in new members to our family and hope that you are as willing to join us as we are willing to have you. For more information, please visit us online or give us a call to speak with a dedicated representative today! We look forward to meeting you!